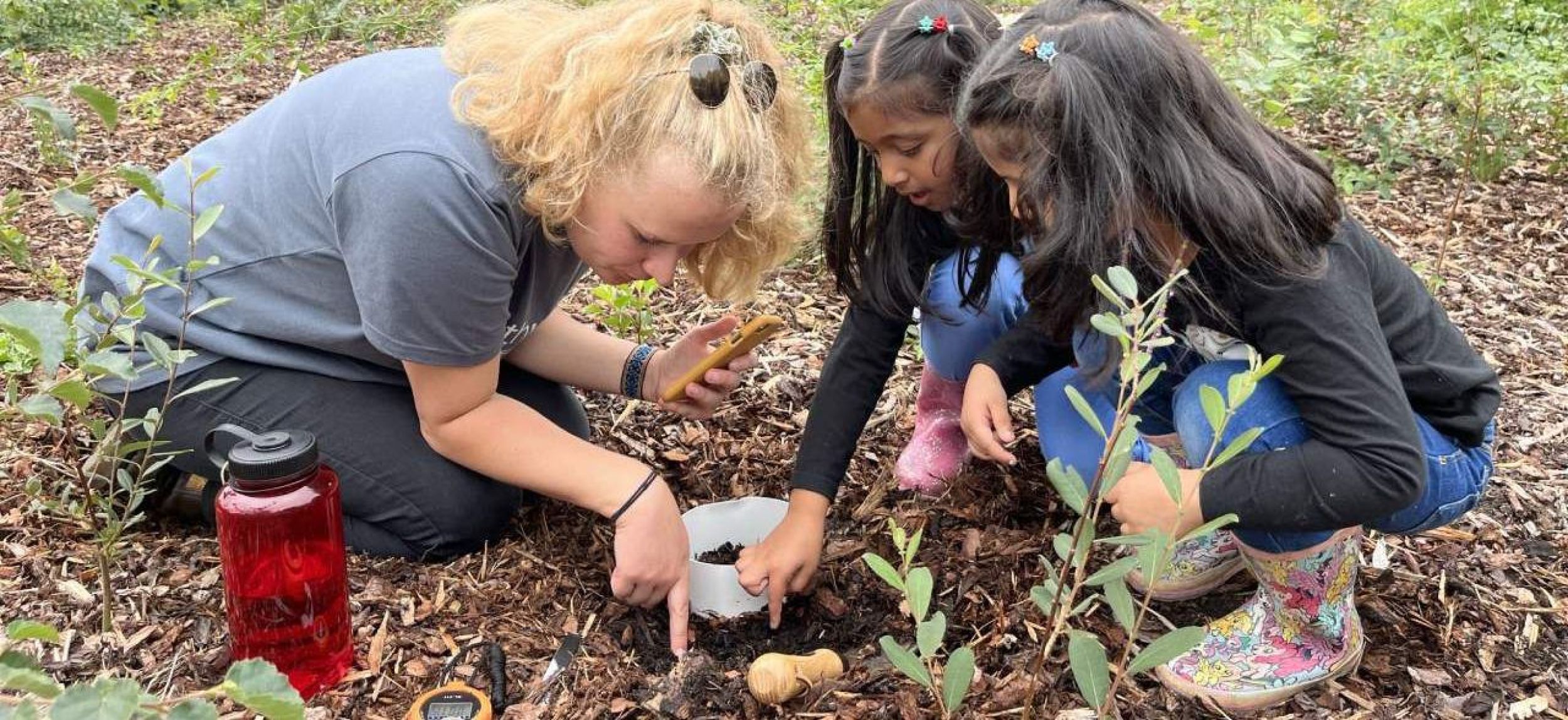 Help us bring Tiny Forests to the communities that need them most. Your donation will help us reach our goal to plant 500 Tiny Forests across the UK by 2030.
 

Donate

 

Please enter an amount of £2.50 or more -

Due to bank fees, we are unable to accept gifts less than £2.50. Thank you for your understanding.
Why we need your help
Our urban spaces are facing unprecedented environmental challenges. The effects of climate change are intensified in urban settings with towns and cities at higher risk of dangerously high temperatures and extreme flooding.
Around 1 in 3 people in the UK don't have access to nature-rich spaces near their homes, with some of the most deprived areas having no natural green space. Ethnic minorities are twice as likely to live in nature-poor neighbourhoods. Wildlife is disappearing and natural green spaces are threatened with development.
With over 80% of the UK population living in towns and cities it's vital that we find ways to tackle these challenges.
Tiny Forest is more than just trees. These super tiny, super powerful forests reconnect people with nature, enhance wellbeing, help mitigate the impacts of climate change and provide nature-rich habitat patches to support urban wildlife. Help us continue to grow the movement across the UK.
Discover other ways you can help support Tiny Forest here.